Your Go-To Distributor!
Pumps │ Plumbing Fixtures│ Water Treatment Systems and Accessories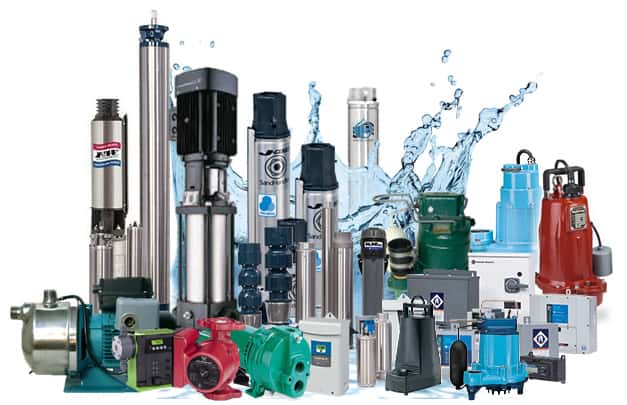 PUMPS
Pumping solutions for any type of need: water supply, heating, wastewater, gardening and much more.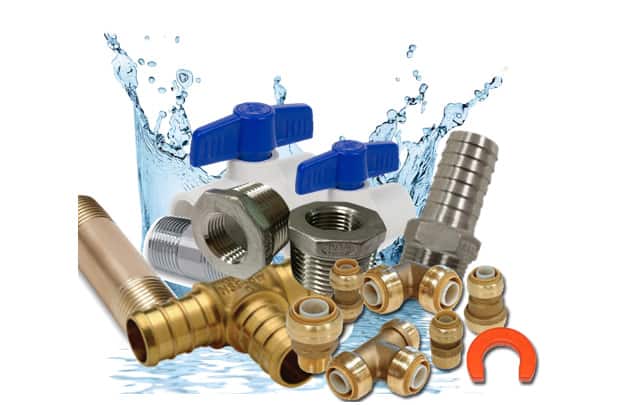 PLUMBING ACCESSORIES
Everything you need for your installations, including pressurized tanks, pump accessories, plumbing fittings, pipes, etc.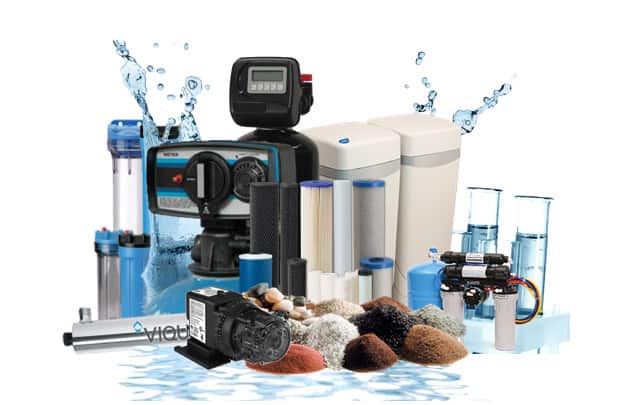 WATER TREATMENT AND FILTRATION
Water treatment systems assembled directly at our warehouse, along with all the accessories: filters and cartridges, UV lights, pumps and more.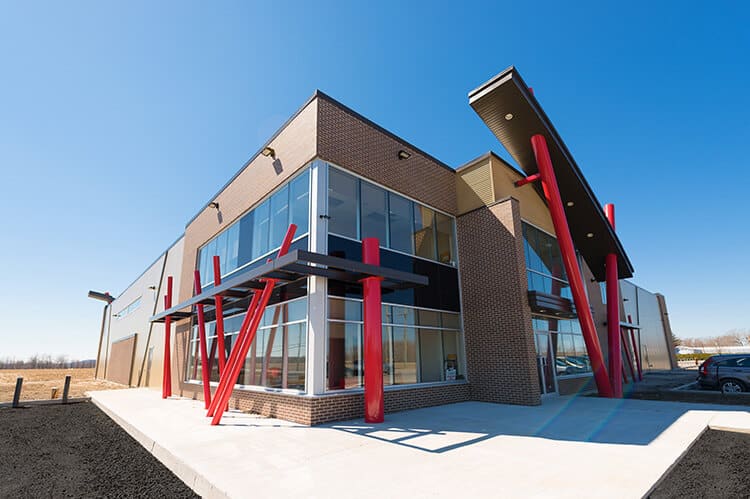 An Industry Leader
Located in the heart of Ste‐Scholastique village near Mirabel, Quebec, T.E.C. ET FILLES was founded in 1988 by the Cousineau family. The family business has grown over the years to become a leading distributor of pumps and plumbing fixtures in Quebec and Ontario.
Our clientele includes water treatment specialists, well drillers, pump installers, plumbers, hardware stores and a number of plumbing and heating businesses. T.E.C. ET FILLES is committed to offering personalized services, technical advice related to your specific needs, and a comprehensive line of products.
Our Company
Large Inventory
We keep a large inventory of pumps and accessories, tanks, pipes and water treatment systems and accessories at our warehouse in Mirabel, to provide you with quick and efficient delivery service.
Discover our products