At your Service for More than 25 Years!


T.E.C. ET FILLES has a team of twenty experienced employees. They work together to make sure you receive prompt, efficient, first class customer service for pumps and water treatment.
We sell only name brands and our full inventory includes over 10,000 products: pumps and accessories, tanks, pipes and everything you need for water treatment.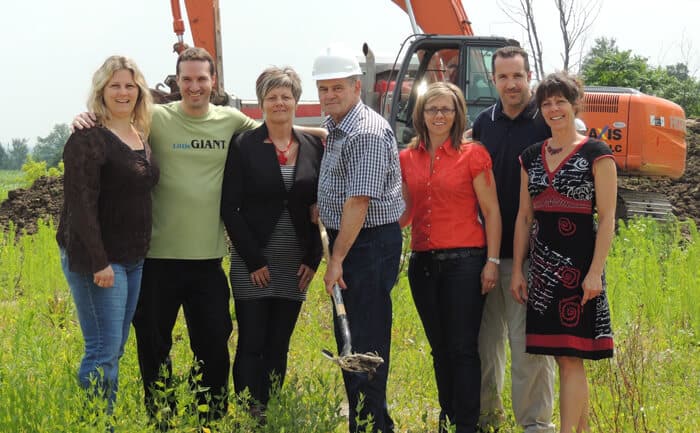 The Cousineau Family
Located in the heart of Ste‐Scholastique village near Mirabel, Quebec, T.E.C. ET FILLES was founded in 1988 by the Cousineau family. The family business has grown over the years to become a leading distributor of pumps and plumbing fixtures in Quebec and Ontario.
To ensure quality service to our customers, we moved into new premises on February 11, 2014. Our team now has optimum conditions where they can provide our customers with top-quality service. This move is proof of our determination to position ourselves as your No. 1 product distributor, while providing you the best possible service.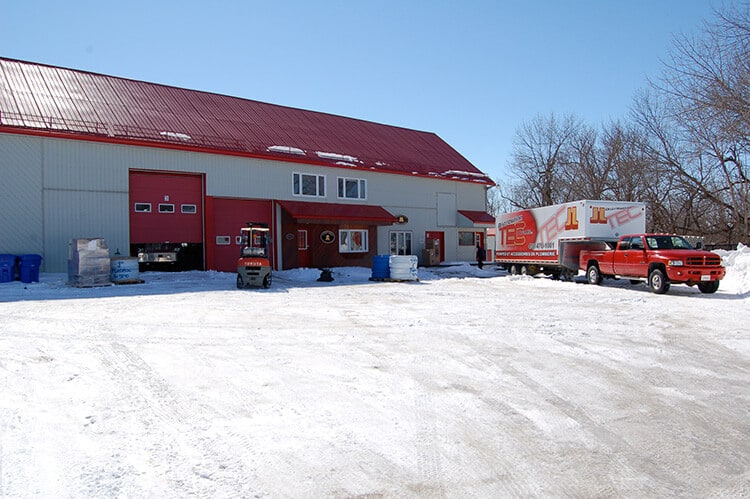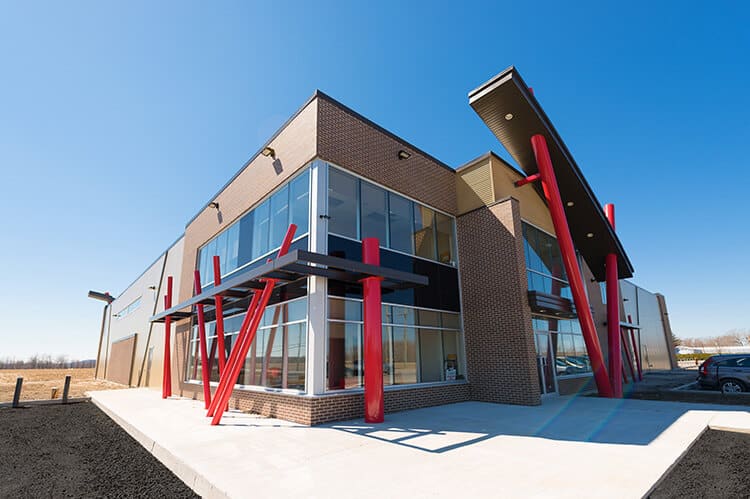 To learn more about our company, do not hesitate to contact us!